About Randy White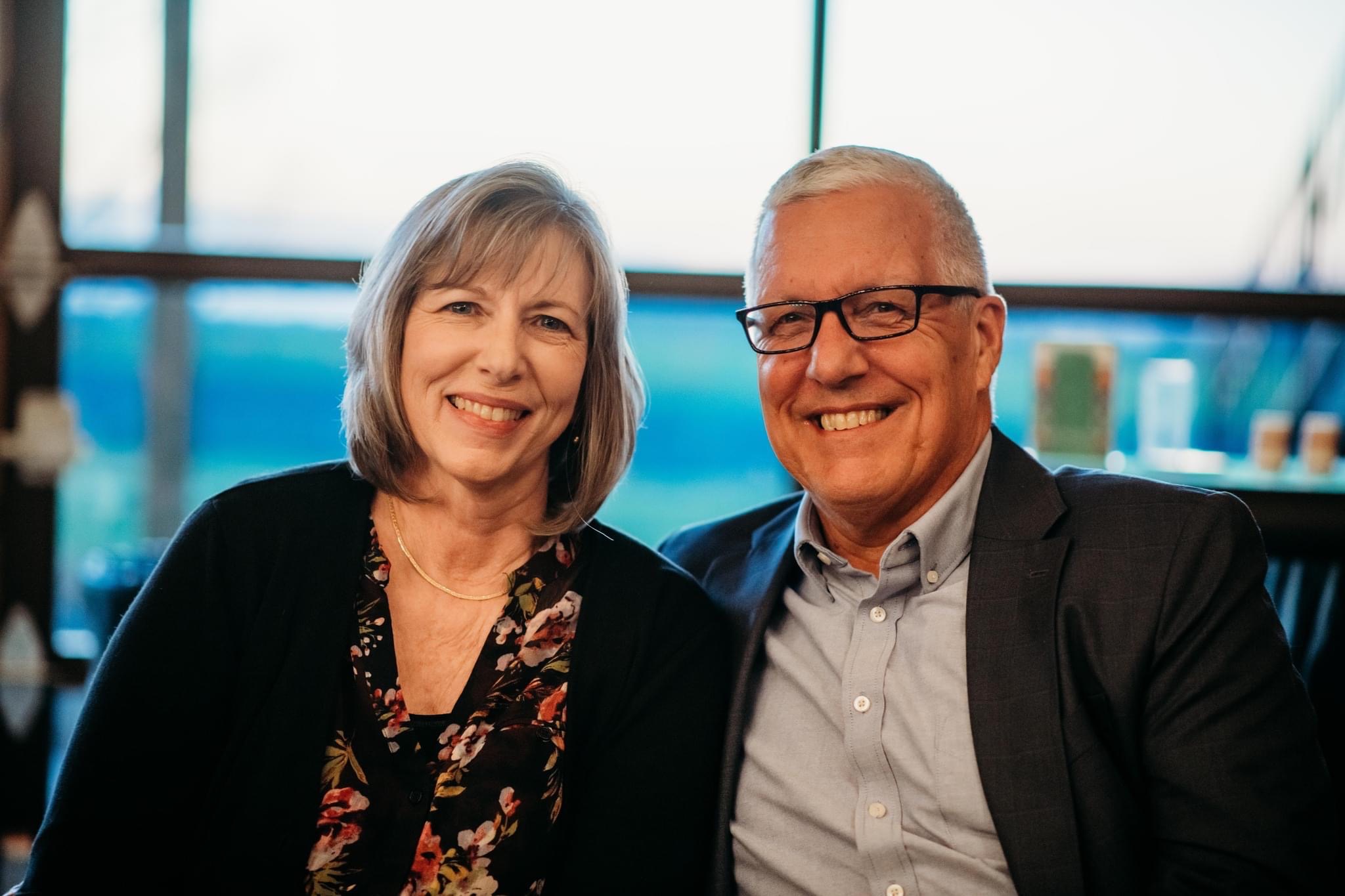 Randy and his wife Karen have been married for 37 years. He is the proud father of three daughters and two son in laws, Tiara White, Daniel and Brianna Jones, Shane and Emily Vaughn, three granddaughters Isabella and Daisy Jones and Nora Vaughn and one grandson Owen Vaughn.  Randy is a big sports fan and follows basketball, baseball, football and golf. His big joy is spending time with family and friends. Randy also has been an active part of his community. He has served on local boards at Meals on Wheels, First Church of the Nazarene, Local Health and Life Underwriters Chapter, Goodlettsville Chamber of Commerce and recently served as the Executive Director of Leadership Goodlettsville. 

His passion for working with children and teens has lead him to being involved for many years as a board member and coach of the Winter Haven Youth Basketball League. He has also coached volleyball and basketball at St. Josephs Catholic School and Winter Haven High School.  Randy has coached the last six seasons with the Goodlettsville Rec League.  Randy has recently retired from coaching after 30 years of working with kids and youth. It has been said that if you want to find Randy at his favorite place, you will find him in the gym inspiring, training and preparing them for the game and life.

Randy is member of the Goodlettsville and White House Chamber of Commerce, Goodlettsville Church of the Nazarene, National Association of Benefits and Insurance Professionals and National Association of Insurance and Financial Advisors.

Randy has taken pride in his career for the personalized service he has offered his clients. It has been his goal to assist his clients in meeting their needs, goals and objectives in the way he would want to be treated. To bring his clients the service they deserve and assist them in getting their issues resolved is a priotity for him. He wants his clients to know that he works for them and not the company he represents.